Responsive Web Design a Bank Website
Minnesota bank gets fresh new look with a responsive web design.
American National Bank has been a client of ours for many years now. We originally did their website design in the mid-2000s. So it was about time for a redesign. The bank needed a fresh new look and a website that was easily accessible for their customers on the go. We designed and implemented a custom, responsive web design that will serve as an informational hub for potential and existing customers.
American National Bank had been considering a website redesign for a few years, but finally decided to pull the trigger on it. The bank knew its existing website was outdated, and was ready to enter the modern web with a new design that would represent its brand, improve its online presence, and provide a better user experience for its mobile customers. Our job in this project was to dive deeper into these challengs to discover a solution for this bank website.
After meeting with team members of the bank that were in charge of the website redesign project, we discovered the key elements that were needed for an effective solution. We needed a solution that would better portray the brand of American National Bank and something that woudl enhance the user experience of its customers.
This discovery laid the groundwork for a custom website design with some basic custom development. We setout to create and implement a responsive web design that would be built into our content management system where we would create the custom development needed to promote the bank's locations and real estate listings.
We designed a responsive web design that would respond to any screen size. This would give the bank's customers easy access to their online banking information from their tablet and smartphone, as well as their laptop. The responsive design also made it easy to navigate to ATM and location specific information, available real estate listings, and even an education center with professional banking advice.
When we began the design portion of this website, we examined the layout of the home page to determine what was important to have on it. It was also crucial to create layout that would be easily adapted to tablet and smartphone views for the responsive design.
When we were laying out the page, we found ways to incorporate elements that would create a professional, yet unique design. We also made sure to build in all of the important content areas on the home page and provide easy navigation to these areas for current and prosepective customers
The main goal was to provide easy access to each service landing page and provide easy navigation for different types of users (business vs. personal). The design included mega navigation functionality. This would provide easy access to anywhere on the site.
Great banking websites are hard to come by, especially for smaller local banks. So, we wanted to really set this design apart from the other banks in the area. We built in some unique graphic design element that flowed well with the logo and color scheme.
Once we completed the design phase of the bank website, we began implementing the custom design templates into our content management system (CMS), the Site Management Console (SMC). The SMC allows our developers the ability to efficiently build apps and plug-ins.
Development wise, this bank website included a few custom elements. We created custom location profiles, for the bank to easily update location specific information like hours, ATM locations, and contact information. We also implemented a real estate plug-in that would allow the bank's website admin to easily manage and promote the bank's real estate listings via the website.
The custom website design, that was optimized for mobile usage, along with this custom website development created solution for a bank website that would give American National Bank the tools they needed to perform better online.
Results are the main goal of every website design project we implement. We wanted to build a custom solution for American National Bank that portrayed its brand and credibility. One that allowed for enhanced communication with customers, as well as a way to better market its services. We were happy to bring one of our existing clients into the modern age of the web with this responsive web design. It has given them a fresh look and better functionality.
What Our Customers Are Saying...
My goal is to double revenue from the site in the next 2 years. Now that Five Technology has built me this powerful portal management web application, I am able to streamline the process of publishing content.

Paul Taylor III, SurvivingMold.com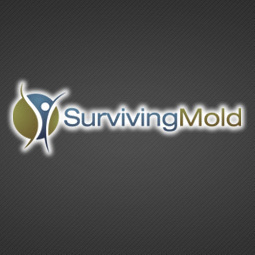 Wow, the transition to the new system was seamless. Kudos to everyone that worked this out. Thank you very much!

Vicki Adney, Reck Agri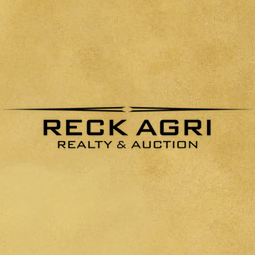 The staff at Five Technology has been wonderful to work with. They are receptive to the needs of the school district and willing to work within our budget. They have gone above and beyond to make sure we are satisfied with the product they are delivering.

Traci Lawman, Delano Public Schools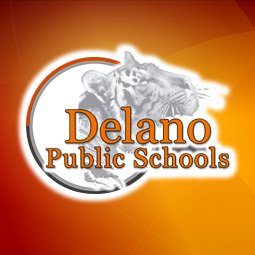 I've always tried to keep a close eye on current technology and how it can help grow my Linen and Equipment Rental company. As a niche industry, I have yet to see software designed specifically for the needs of my business, until now.

Craig Myatt - Owner / Operator, Seaside Linen & Rental Company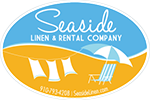 We have had many comments from our community on the ease of use of navigation and they really have enjoyed the new look and layout. Our staff certainly has benefited as we have used the website more and more as a communication device to our school patrons. I look forward to taking full advantage of the student section for our classes, hopefully next year.

Paul Ludwig, Delano Public Schools