Linens, Equipment & Experiences
Software as a Service (SAAS), or Cloud Applications continue to infiltrate once overlooked industries. Booking sites such as AirBnb are pushing innovation in the vacation rental space, so those downstream are scurrying to keep pace.
Linens for vacation rentals is a low profit margin business that when done well, the guest never knows you exist. However, when done poorly linens can lead to an unfavorable experience and eventual loss of customer.
With dwindling margins the norm, you must provide your team with every efficiency you can to allow for profit and growth. See full use case for the Rental Company providing Linens for Vacation Rentals.
The task list for the professional property manager is growing and competition is increasing. If we want to stay in business, we have to find ways to be more efficient with what we have and position ourselves for growth.
See the recipe to this success story in the Property Manager administering Vacation Rental Linens use case.
Traditional rentals company that does not rent linens, but wants to develop affiliate networks with professional property managers who are also looking for ways to increase revenues.
For the professional manager, the booking continues to be an obligatory duty, but it becomes less significant in the value proposition to the owner. With increasingly more bookings being fulfilled by the major listing sites, this once critical role is relinquishing its dependence on the PM. As a result, charges plummet and the property manager must shift focus to opportunities that provide value on each side of the booking.
The booking should be thought of as the opportunity to provide value, rather than the value itself.
Read the entire use case for Property Manager enhancing the Vacation Rental Experience.
What Our Customers Are Saying...
My goal is to double revenue from the site in the next 2 years. Now that Five Technology has built me this powerful portal management web application, I am able to streamline the process of publishing content.

Paul Taylor III, SurvivingMold.com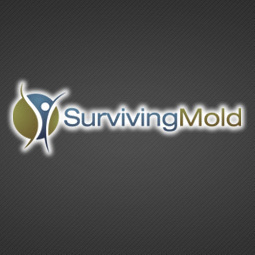 The staff at Five Technology has been wonderful to work with. They are receptive to the needs of the school district and willing to work within our budget. They have gone above and beyond to make sure we are satisfied with the product they are delivering.

Traci Lawman, Delano Public Schools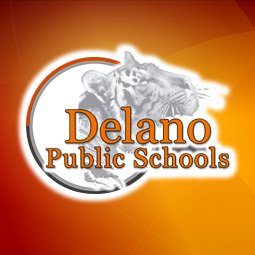 Wow, the transition to the new system was seamless. Kudos to everyone that worked this out. Thank you very much!

Vicki Adney, Reck Agri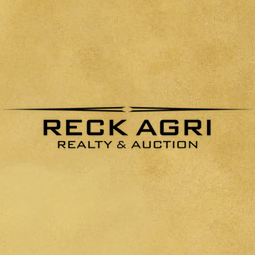 We have had many comments from our community on the ease of use of navigation and they really have enjoyed the new look and layout. Our staff certainly has benefited as we have used the website more and more as a communication device to our school patrons. I look forward to taking full advantage of the student section for our classes, hopefully next year.

Paul Ludwig, Delano Public Schools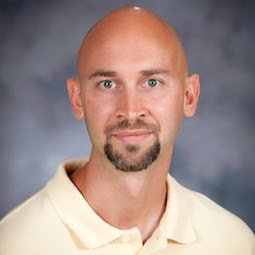 I've always tried to keep a close eye on current technology and how it can help grow my Linen and Equipment Rental company. As a niche industry, I have yet to see software designed specifically for the needs of my business, until now.

Craig Myatt - Owner / Operator, Seaside Linen & Rental Company