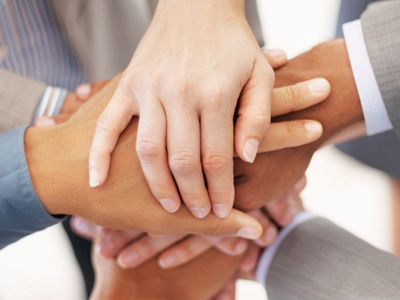 The Five Technology Team Works For You
Our team of creative and driven web professionals is what makes our web solutions so great. Our design staff is creative and always staying up with the latest design trends and standards. We design your website to represent your brand in unique ways to set it apart from the competition. Whether it's a custom website, responsive web design, or a theme design, our designers can create a unique design that you will love.
Our web developers and engineers are the true backbone to every solution we offer. If you need your website to do something, they can figure out how to add the functionality to help you accomplish your online goals. For example, if you need to sell your products online we can develop a custom eCommerce solution to fit your specific product needs. The sky is the limit and we will help you see the blue sky/big picture.