Web Application Development
---
---
We Live in a Digital World
We believe that technology should adapt to your business process, not your business process adapt to technology.
Internet technology is changing the business landscape, permitting companies to manage operations much differently than in the past. We are the Google generation that is accustomed to instant access to information, so why shouldn't we expect the same experience when we go to work? The technology needed to access data anywhere at anytime from any device is here, but the investment to proceed has to come from within.
At Five Technology, our team has a passion to design and build custom web apps that deliver results. You have fought hard to get your business to a position of growth, we will utilize technology to help you take the next step.
Reach out today if you are ready to start talking about your custom web app!
What Our Customers Are Saying...
My goal is to double revenue from the site in the next 2 years. Now that Five Technology has built me this powerful portal management web application, I am able to streamline the process of publishing content.

Paul Taylor III, SurvivingMold.com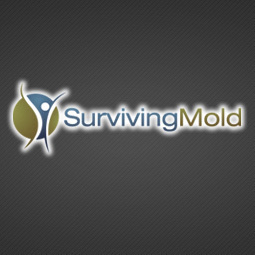 The staff at Five Technology has been wonderful to work with. They are receptive to the needs of the school district and willing to work within our budget. They have gone above and beyond to make sure we are satisfied with the product they are delivering.

Traci Lawman, Delano Public Schools
Wow, the transition to the new system was seamless. Kudos to everyone that worked this out. Thank you very much!

Vicki Adney, Reck Agri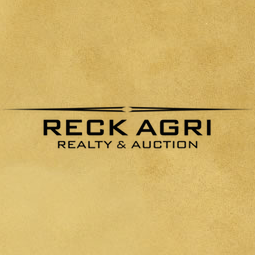 We have had many comments from our community on the ease of use of navigation and they really have enjoyed the new look and layout. Our staff certainly has benefited as we have used the website more and more as a communication device to our school patrons. I look forward to taking full advantage of the student section for our classes, hopefully next year.

Paul Ludwig, Delano Public Schools