Internet Marketing Packages
Person from the Millenial generation talking here, and I'm going to fill you in on a little secret. I find out about businesses and research companies one way, and one way only...MY SMARTPHONE! We are admist a huge technological shift in the world, and companies like yours need to adapt in order to reach new customers--and not just ones from my generation. Your business need optimized Internet technology for mobile use if it wants to continue to thrive. Young consumers are on the mobile web 24/7, and let me tell you, grandma and grandpa are catching on too.
The base level package includes five items that every business, whether its B2B, B2C, or even C2C, needs to have. If you don't have these items taken care of, you are really limiting the amount of success that you will find online. By completing these basic tasks, you are setting yourself up with the minimum requirements to be found online.
Google Analytics setup and integration
Web Master Tools setup (Google and Bing)
Sitemap creation and submission to Google Web Master Tools
Local online directory setup (Google, Bing, and Yahoo)
Social media setup and optimization (Google+, Facebook, and Twitter)
The mid-level Internet marketing package is great source for businesses that have covered the basics, but haven't done much else. This is a great starting point for diving deeper into search engine optimization and getting you started on quality content marketing.
Basic search engine crawl analysis of your website
Basic keyword research--50 to 100 terms you need to be targeting
Setup blog and integrate it into your website
One well-written and search term optimized blog post--shared via your social media channels
50 unique content topics to get you started on your blog
While the mid-level Internet marketing package is a great setup to content marketing, the upper-level package puts some content marketing techniques into action. The first pieces of content are the most difficult, so we will get the ball rolling for your as well as help you setup your very own content marketing strategy.
2 industry blog posts (750-1,000 words)
Promote industry blogs via your social media channels
Setup email marketing account and customized eLetter template
Content marketing strategy consultation (keyword research, education, strategy template)
Create landing page content for one product or service
What Our Customers Are Saying...
My goal is to double revenue from the site in the next 2 years. Now that Five Technology has built me this powerful portal management web application, I am able to streamline the process of publishing content.

Paul Taylor III, SurvivingMold.com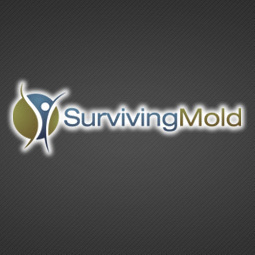 The staff at Five Technology has been wonderful to work with. They are receptive to the needs of the school district and willing to work within our budget. They have gone above and beyond to make sure we are satisfied with the product they are delivering.

Traci Lawman, Delano Public Schools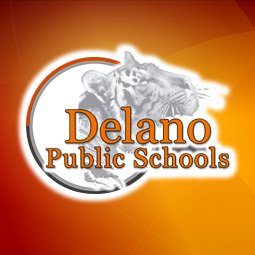 Wow, the transition to the new system was seamless. Kudos to everyone that worked this out. Thank you very much!

Vicki Adney, Reck Agri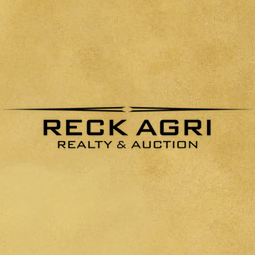 We have had many comments from our community on the ease of use of navigation and they really have enjoyed the new look and layout. Our staff certainly has benefited as we have used the website more and more as a communication device to our school patrons. I look forward to taking full advantage of the student section for our classes, hopefully next year.

Paul Ludwig, Delano Public Schools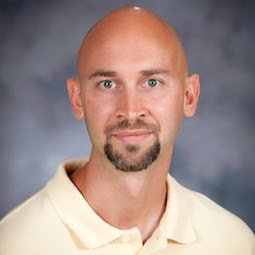 I've always tried to keep a close eye on current technology and how it can help grow my Linen and Equipment Rental company. As a niche industry, I have yet to see software designed specifically for the needs of my business, until now.

Craig Myatt - Owner / Operator, Seaside Linen & Rental Company