We want to be a partner that works with you not for you, and we understand that this doesn't always make us the right fit. The traditional vendor relationship works fine when dealing with widgets that have a set profit margin and some wiggle room for negotiation. This process doesn't work so well in a service based industry where what's being delivered isn't always black and white. There will be some gray area from time to time, but when we work along side one another we get to make gray area decisions together. The result is generally a mutually beneficial outcome.
Evaluating what a company brings to the table is the most important decision you will make in the process. Partner with a company you can rely on for a long time to come, and the rest of the decisions become trivial.
Five Technology is a full service web design & Internet marketing firm located outside of Minneapolis, Minnesota in the charming small town of Delano. Behind the brick walls of our century old building is a team of web strategists, web designers & website programmers working together on projects for clients to help them get more out of their website.
We are passionate about the web, about helping you harness it & about meeting challenges head on. Your website is your most flexible, scalable & affordable tool in marketing so we think you should learn to leverage it to the max.
Most of our client relationships start with a face to face meeting (but phone calls, email & Skype work too) and you'll soon understand that working with us is an education and experience you can enjoy as well as benefit from.
If you are ready for a partner in your web quest and an exceptional website, then Five Technology is a great choice. Let's get started.
What Our Customers Are Saying...
My goal is to double revenue from the site in the next 2 years. Now that Five Technology has built me this powerful portal management web application, I am able to streamline the process of publishing content.

Paul Taylor III, SurvivingMold.com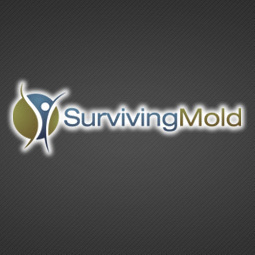 The staff at Five Technology has been wonderful to work with. They are receptive to the needs of the school district and willing to work within our budget. They have gone above and beyond to make sure we are satisfied with the product they are delivering.

Traci Lawman, Delano Public Schools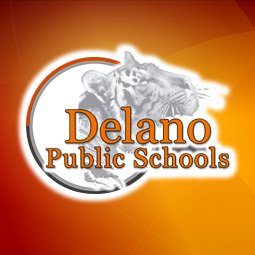 Wow, the transition to the new system was seamless. Kudos to everyone that worked this out. Thank you very much!

Vicki Adney, Reck Agri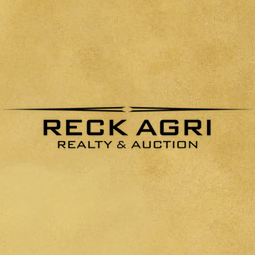 We have had many comments from our community on the ease of use of navigation and they really have enjoyed the new look and layout. Our staff certainly has benefited as we have used the website more and more as a communication device to our school patrons. I look forward to taking full advantage of the student section for our classes, hopefully next year.

Paul Ludwig, Delano Public Schools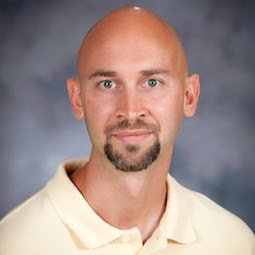 I've always tried to keep a close eye on current technology and how it can help grow my Linen and Equipment Rental company. As a niche industry, I have yet to see software designed specifically for the needs of my business, until now.

Craig Myatt - Owner / Operator, Seaside Linen & Rental Company