Mobile Website Design
Internet technology and website design standards have hit puberty and have finally grown out of that awkward mobile website phase. Mobile websites have matured into responsive web designs, which give websites the ability to respond to any device screen size while maintaining consistency with content and user experience. Mobile websites, although clunky and difficult to manage, still have a place on the web; but eventually will become extinct (we hope).
The mobile website world has been taken over by responsive web design. So what happened to mobile website design? It's still there and still beneficial in some cases, but for the most part mobile websites have evolved into responsive websites.
When "smart" phones were first Internet enabled, businesses realized it could be advantageous for content to be optimized for the mobile web. The only option at that time was to implement a mobile website design that coincided with businesses' primary website, but had an optimized layout for the much smaller mobile browsers. This was a great solution with many benefits, but it also had its challenges.
Mobile sites had to limit the amount of content on a page
Mobile sites had to limit types of content due to bandwidth limitations
Content managers essentially maintaining two separate websites, their website and then their mobile website
Separate domains and duplicate content challenges
A new trend has taken over the mobile web. Responsive web design has been a game changer in mobile website design, and website design in general. Responsive web design has become a best practice because it addresses all the challenges introduced by mobile websites.
For a time, you were not important if you did not have a mobile app. While a mobile app has many benefits and can be used effectively, please do not think people are going to download an app to read your website. Build a responsive website to reach your audience and you might also be pleasantly surprised at the native functions HTML5 provides, if needed.
What Our Customers Are Saying...
My goal is to double revenue from the site in the next 2 years. Now that Five Technology has built me this powerful portal management web application, I am able to streamline the process of publishing content.

Paul Taylor III, SurvivingMold.com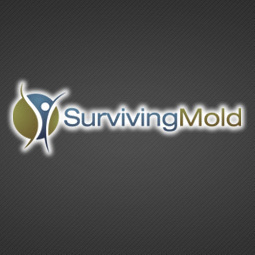 The staff at Five Technology has been wonderful to work with. They are receptive to the needs of the school district and willing to work within our budget. They have gone above and beyond to make sure we are satisfied with the product they are delivering.

Traci Lawman, Delano Public Schools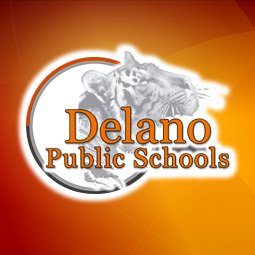 Wow, the transition to the new system was seamless. Kudos to everyone that worked this out. Thank you very much!

Vicki Adney, Reck Agri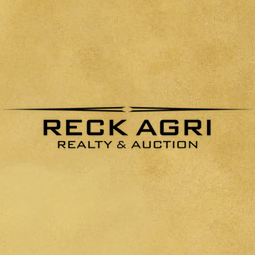 We have had many comments from our community on the ease of use of navigation and they really have enjoyed the new look and layout. Our staff certainly has benefited as we have used the website more and more as a communication device to our school patrons. I look forward to taking full advantage of the student section for our classes, hopefully next year.

Paul Ludwig, Delano Public Schools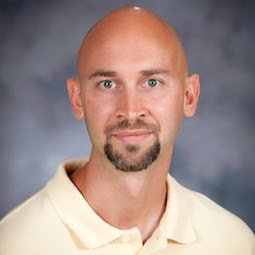 I've always tried to keep a close eye on current technology and how it can help grow my Linen and Equipment Rental company. As a niche industry, I have yet to see software designed specifically for the needs of my business, until now.

Craig Myatt - Owner / Operator, Seaside Linen & Rental Company