Custom Website Development - The Sky is the Limit
If you can imagine it, we can build it. With a well-rounded website development team, Five Technology has the skill set needed for any website or website application development project.
Those ahead of the curve have realized a website is more than just your most important marketing tool. Streamline communication with clients, gain access to critical data from anywhere on any device, increase efficiency in areas of your business, and ultimately increase profits.
Let's talk about your custom website development project today!
We are software developers equipped to architect and build from the ground up. Our experienced custom website development team will ensure you get the most out of your online efforts, and ultimately show you a return on your investment. We can help, no matter the industry.
Our developers and engineers are equipped with the best practices and are highly motivated to stay current with the latest industry standards and techniques. Five has been building "stuff" since 1995 so lean on our experience to get you through the most complex of projects.
We specialize in custom website development. Some of the areas we have covered in the past include:
Custom eCommerce
Complex CRM or ERP applications
Database integration at any level
Project management and process development
Real estate listing management
Custom Blogs
User accounts for username and password secure environments
Client portal, service portals, and support systems
Document management
Meeting agenda management
Calendar, blog, and social media integration
Partner with us and bring your website to a higher level through custom website development.
Not all websites require a programming team. If your website needs only include basic content management, you may be able to get by with something that has already been built. This isn't an ideal situation if you think you'll need to scale at some point down the road, but the low cost to build may make it worthwhile.
With that said, it is not recommended to go this route unless budget dictates as there could be several road blocks in your future.
Difficult to make design and functionality updates as needed
Forced into functionality that may not work for you
Options to scale are very limited
A redesign is typically a scrap and start over process
While not a comprehensive list, you'll want to be sure you have a good website development team on your side for:
eCommerce website where turnkey solution has limited functionality
A user login is required
The website design is custom and needs to be built from the ground up
Website content is more complex that articles and basic navigation
The best way to determine if you need a website development team is to put together a detailed specification of what you need/want and then present it to web design companies you trust are capable of delivering on the project.
What Our Customers Are Saying...
My goal is to double revenue from the site in the next 2 years. Now that Five Technology has built me this powerful portal management web application, I am able to streamline the process of publishing content.

Paul Taylor III, SurvivingMold.com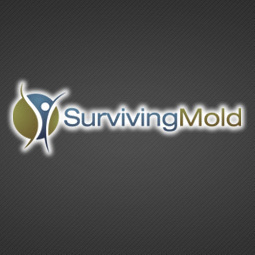 The staff at Five Technology has been wonderful to work with. They are receptive to the needs of the school district and willing to work within our budget. They have gone above and beyond to make sure we are satisfied with the product they are delivering.

Traci Lawman, Delano Public Schools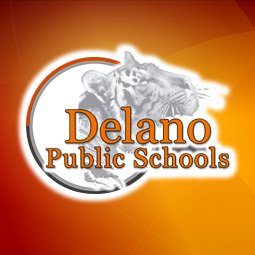 Wow, the transition to the new system was seamless. Kudos to everyone that worked this out. Thank you very much!

Vicki Adney, Reck Agri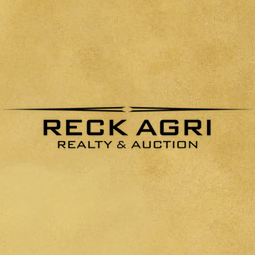 We have had many comments from our community on the ease of use of navigation and they really have enjoyed the new look and layout. Our staff certainly has benefited as we have used the website more and more as a communication device to our school patrons. I look forward to taking full advantage of the student section for our classes, hopefully next year.

Paul Ludwig, Delano Public Schools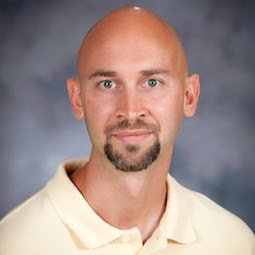 I've always tried to keep a close eye on current technology and how it can help grow my Linen and Equipment Rental company. As a niche industry, I have yet to see software designed specifically for the needs of my business, until now.

Craig Myatt - Owner / Operator, Seaside Linen & Rental Company