City Website Design for Delano
The city of Delano was in need of a new city website design and was looking for an easier way to create and distribute city council meeting agenda and minutes. Delano also needed a website that would enhance its online presence and represent its wonderful community. It wanted to be able to better inform the community about city information and upcoming city events; as well as better market businesses located in the city. Delano is a very up and coming city that has recently been going under intense commercial development to improve the city. The city needed a city website design to show new-comers the benefits of living in Delano and the improvements that it has been making.
What Our Customers Are Saying...
Wow, the transition to the new system was seamless. Kudos to everyone that worked this out. Thank you very much!

Vicki Adney, Reck Agri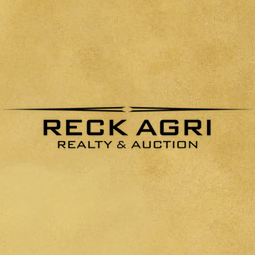 We have had many comments from our community on the ease of use of navigation and they really have enjoyed the new look and layout. Our staff certainly has benefited as we have used the website more and more as a communication device to our school patrons. I look forward to taking full advantage of the student section for our classes, hopefully next year.

Paul Ludwig, Delano Public Schools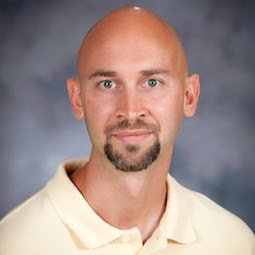 I've always tried to keep a close eye on current technology and how it can help grow my Linen and Equipment Rental company. As a niche industry, I have yet to see software designed specifically for the needs of my business, until now.

Craig Myatt - Owner / Operator, Seaside Linen & Rental Company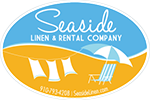 The staff at Five Technology has been wonderful to work with. They are receptive to the needs of the school district and willing to work within our budget. They have gone above and beyond to make sure we are satisfied with the product they are delivering.

Traci Lawman, Delano Public Schools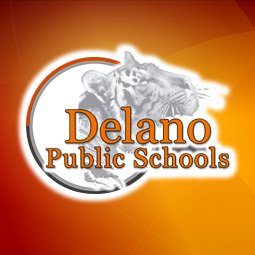 My goal is to double revenue from the site in the next 2 years. Now that Five Technology has built me this powerful portal management web application, I am able to streamline the process of publishing content.

Paul Taylor III, SurvivingMold.com