A successful project must maintain harmony between project scope, timeline, and cost.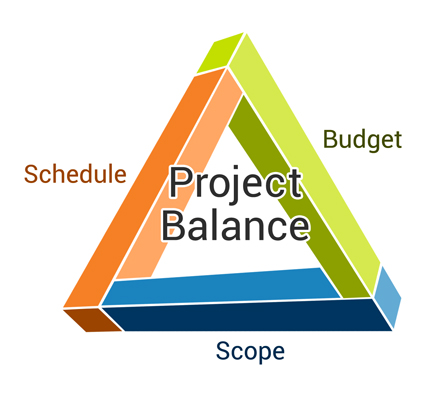 The moment we adjust one side without the other two, we are likely headed for project failure.
One side of the project can only be made longer if one or two of the other sides are also made longer, thus keeping the three sides of the project connected. As you can see if we simply increase the cost of the project to offset our increasing scope, and we are back to where we need to be.
As long as there is an understanding that we are working on a sliding scale of connected parts (a triangle), there's no reason to suggest we cannot get everything we want out of the project.