Partner versus Vendor? A partner will have your best interest in mind, whereas a vendor will start saying NO as soon as the deal is inked.
You relationship with Five Technology will often be referred to as that of a partner. We are just as much looking for opportunities that utilize our core competencies as you are looking for a vendor that can provide exactly what you need. When an agreement is reached that is mutually beneficial, it becomes a partnership.
Technology is critical to business success. Technology offers you a competitive advantage in the marketplace, but only if you are getting sound advice and doing the right things. Partnering with the wrong company can you leave you feeling of helplessness, so be sure to ask the right questions when you are looking for the perfect fit.
How long have you been in business?
Do you consider your strategies to be bleeding edge, or somewhat conservative and proven?
Your team? Do you employ web developers and SEOs only, or is there a mix of engineers and system integrators?
How do I protect my investment once I've invested with you?
What is your project process?
Can you tell me a couple success stories?
How can I leverage my in-house team to save money yet effectively contribute?
Etc.
Get a clear representation of the whole package so you are not backed into a corner upon your immediate needs being fulfilled and it's time to move forward.
What Our Customers Are Saying...
My goal is to double revenue from the site in the next 2 years. Now that Five Technology has built me this powerful portal management web application, I am able to streamline the process of publishing content.

Paul Taylor III, SurvivingMold.com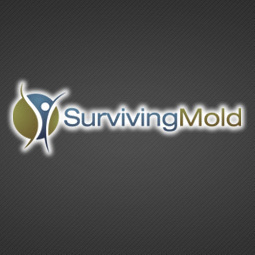 The staff at Five Technology has been wonderful to work with. They are receptive to the needs of the school district and willing to work within our budget. They have gone above and beyond to make sure we are satisfied with the product they are delivering.

Traci Lawman, Delano Public Schools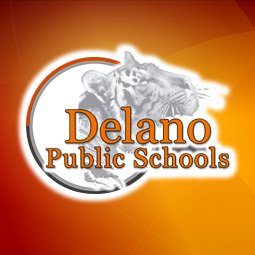 Wow, the transition to the new system was seamless. Kudos to everyone that worked this out. Thank you very much!

Vicki Adney, Reck Agri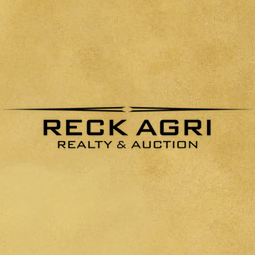 We have had many comments from our community on the ease of use of navigation and they really have enjoyed the new look and layout. Our staff certainly has benefited as we have used the website more and more as a communication device to our school patrons. I look forward to taking full advantage of the student section for our classes, hopefully next year.

Paul Ludwig, Delano Public Schools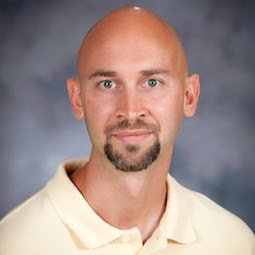 I've always tried to keep a close eye on current technology and how it can help grow my Linen and Equipment Rental company. As a niche industry, I have yet to see software designed specifically for the needs of my business, until now.

Craig Myatt - Owner / Operator, Seaside Linen & Rental Company