---
Technology Partnerships The Pros and Cons of Outsourcing Web Projects
Today, technology is being driven so quickly that Internet marketing and web solutions have become more complex than ever before. This ever changing environment makes it hard for businesses to keep up with. Many businesses, large and small, do not have the manpower and skill set to complete web projects efficiently and effectively in house.
You can try, but chances are you will end up hiring someone else to do it anyways and all that time and money you put into doing it in house has been wasted. The only option you are left with is hiring these projects out.
The Benefits of Outsourcing Web Projects
There are several benefits from partnering with a website design, development and Internet marketing business. You save time, save money and get better results.
Access to a Team of Skilled Individuals
Chances are your team is skilled in your specific industry. Web developers and designers are skilled in their industry. By partnering with a technology firm, you gain access to that company's expertise and skill set.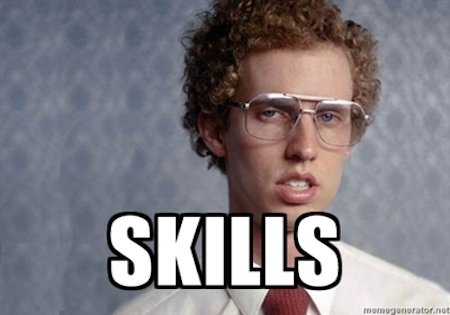 Many web projects involve multiple areas of skill sets (design, development, marketing) at varying levels of expertise. Outsourcing your project gives you access to these varying levels of expertise and skills. Let the pros handle it, your team has other things they can focus on.
Cost Savings
When you outsource a project like a website design or Internet marketing solution, you typically pay your selected firm on a per project basis or you only pay for the hours that are put towards your project. This should help you budget your marketing goals better.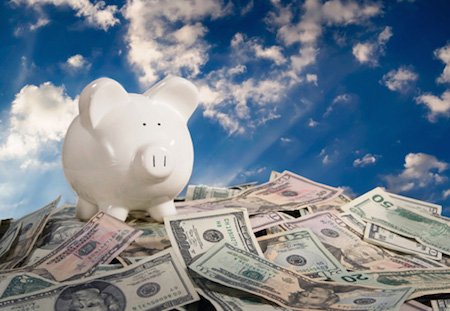 Whereas, if you do everything in house you are paying for a full-time salary, commissions, taxes and more. On top of that, you are not only paying for the man hours put towards the project, but also for the expertise, skills, and experience that your staff may or may not have.
Yes, hiring a third party costs money; but in most cases it will cost less than doing it yourself.
Customization
One of the benefits of hiring a third party firm is that along with the skills and expertise you also get more customization with your web project. This means you're not reliant on a template that only does part of the job. You can get everything you want and no loose ends left behind.
Themes and templates are static pieces of framework leaving not a lot of space for customization. Outsourcing your web project to a professional developer and designer can produce a beautiful custom piece of user interface design, enhanced layout and usability, and a better user experience.
Customization can get you from idea to concept to reality, where a predesigned template that your in house staff might be forced to work with leaves your project missing important things that you expected to get out of it.
Better SEO
Your website is your business's number one marketing tool. Leave it in the hands of professionals to market it effectively. Whether your embarking on a new website design or just want to spice up your Internet marketing efforts, hire a professional Internet marketing/website design firm to get the ball rolling.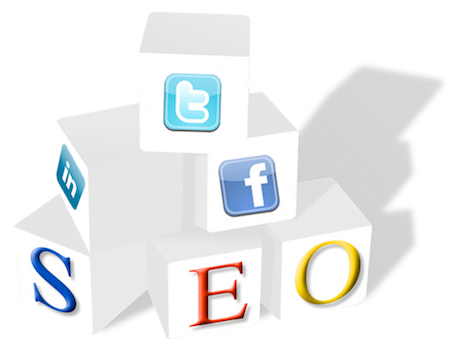 Good technology firms are up to date on the latest web trends and will be sure to build your project out in accordance with the highest web standards in SEO and Internet marketing.
Better Support Services
Most technology companies, including Five Technology, do not end their services with handing the project off for you to support on your own. Good partnerships include a managed services or support agreement to make sure your project is doing what you expected it to do.
Upgrades, troubleshooting, immediate assistance, and longevity are a few benefits of having a technology firm not only build your web project but support it too. Keep your website and operations running smoothly with a peace of mind that if something goes wrong (it's technology, something always goes wrong) you have access to the people that can fix it.
Protection from Employee Turnover
We've heard countless stories from clients about how a former employee had built their website and now they don't have access to it because that employee either quit or was fired.
Yes, technology firms have employee turnover too. However, they have systems in place so that if someone involved on your project leaves, there is someone else in the loop to pick up where they left off.
Concerns of Outsourcing Web Projects
I say concerns instead of cons because not all outsourcing will encounter these issues. It will be important to find a technology partner that can eliminate these concerns by demonstrating a proven track record of success.
Lack of communication
When you think of outsourcing, you think of getting your service from somewhere overseas. Yes this is an option, but why not find something local. If your outsourcing stuff overseas you have more chances to run into communication barriers.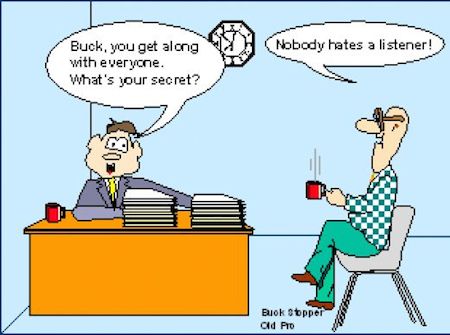 Time change can be a hard one to handle. When you're working, they're sleeping and vice versa. Language can also be a tough pill to swallow. If you can't effectively communicate exactly what you want out of a project, how can they deliver?
Hire local so you can meet with your company in person, tour their office, meet their staff. In the day of technology everyone is only a phone call or email away, but you will get much more effective communication if you meet in person, even if it's just once.
Timeline Delays
More often than not, you are not the third party's only client. This means that they are working on multiple projects at the same time. This could cause delays in your project timeline if you are not their top priority.
It is important to convey any deadlines to your firm as early on in the project process as possible. This will help eliminate any surprises. Quality firms will do their best to meet your deadlines as long as they know about them well in advance.
Another reason for timeline delays goes back to the lack of communication. For example, if your website designer presents a prototype design to you on a Monday, and you don't get back to them with feedback until the following Monday then a whole week went by without them working on your project.
In every web project both the provider and the client have a responsibility to communicate effectively.
Security and Privacy Risks
In order for a technology partnership to be successful, you need to trust your partner. Many times, you will need to provide them with sensitive information to your business's internal operations. You need to trust that they will keep that information private and not abuse it.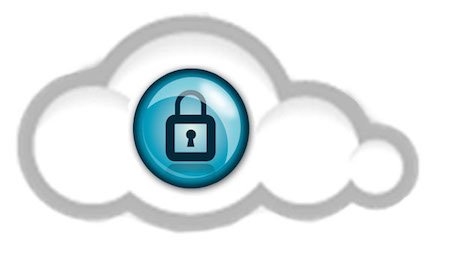 You need to make sure that the business you are partnering with will keep your information safe. Make sure they have a clean track record and ask about how they protect against their employees taking that information.
You put a lot of trust into your own employees to handle that information, treat the firm you are hiring the same way and you shouldn't have any problems. Quality website design and development firms will keep your information secure and never abuse it.
More often than not, it will make sense for a business to outsource their web projects to a third party. Do not just outsource it though, establish a partnership with a firm that will have the same goals in mind as you do, to better your business and promote your brand.
Post inspired by Digital Marketing Philippines' info graphic.