---
Talking Social Media With Community Banks
I had the opportunity to talk about social media with members of the Independent Community Bankers of Minnesota on November 12th. We discussed how community banks could utilize Facebook, Twitter, blogs and other social media platforms to connect and communicate with their customers and prospects.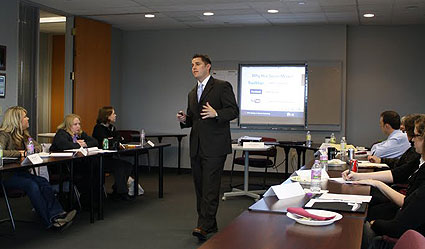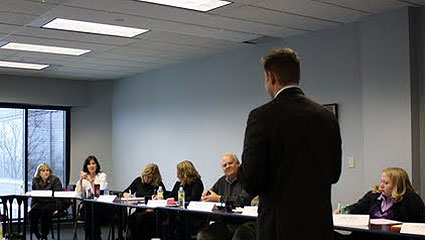 The events other presenter, Cindy Cofer Evert offered great insight and tips on press releases and PR. Her info made for great web content ideas and distribution via a business blog. The group was very interested in Internet marketing, engaged and had great questions following my presentation. Below is my slide deck from my social media talk.
Thank you to the ICBM for having me, it was a great event.
Thanks to @jonasPK of ICBM for the photos.