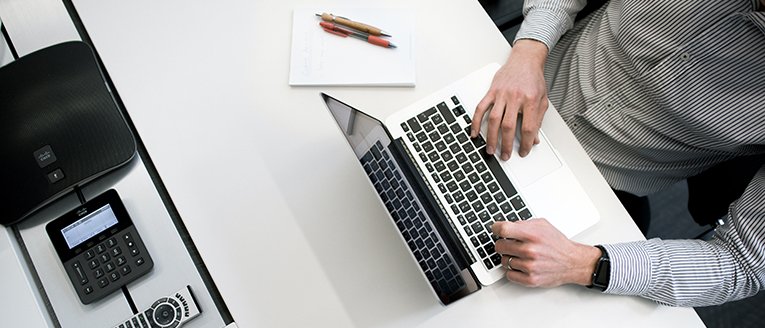 ---
5 Things Your Website Is Missing
Designing a solid website is no simple task. We have all come across a website that is, in all honesty, terrible. The pages seem cluttered, information seems impossible to find, and it has an underwhelming design.

Here at Five Technology, we have over 25 years of experience in web development. So it would be fair to say we know what it takes to make a website successful. So let's break down 5 common things that your website may be missing!

Call to Action Buttons:
It is difficult enough just to get people on your website, let alone keep them there long enough to engage with your company. Not having a call to action will cause you to lose out on a lot of traffic. A good call to action is clear and easy to find. This will help remedy quick bounce rates by engaging the potential consumers with your business and guiding them to the main objectives of your website.

Links to your social media:
It is no secret that social media is becoming the main channel of communication today. With a staggering 4 billion people actively utilizing social media, it is important to bring your business to where the people are. A simple way of doing this is adding links to your social media accounts on your website.

SEO: Basic SEO (Search Engine Optimization) is often overlooked when building out websites. Five Technology has plenty of solutions to help fix your SEO woes. Make sure your website is set up for SEO by defining keywords, having meta descriptions, and creating a sitemap so search engines can properly find your website and rank it in Google.

Responsive Design:
It is absolutely essential for your website to look good and be functional across all devices in today's mobile centric society. A responsive design provides a better user experience across all devices by reformatting your website for all types of screens.

Testimonials:
Having testimonials and reviews from satisfied clients may feel as if you are bragging, but it is a great way to promote your business. Online consumers rely heavily on what others are saying about your company. Having positive testimonials on your website allows your visitors to come to the conclusion that you are a reliable and trustworthy source in your market.