---
Mapping and displaying Google Analytics Data
Google Analytics (GA) provides valuable detailed statistics about a website's traffic and traffic sources but they can only be seen in Googles backend interface by the admin and shared users of the account.  Is there data from GA that would be valuable to display on your actual website?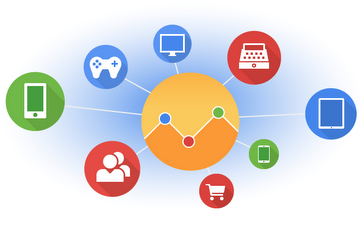 Those of us in the industry for the past 20 years remember the "visitor counter" everyone displayed on their site similar to Facebook "likes" today.   We recently had a request from our client, Mason & Morse Ranch Company, to display a map of all visitors to the site and a map on each listing to display visitors to those particular pages. Connecting to and utilizing GA data we were able to generate maps for display.  These maps serve as a new and unique visitor counter to show user interest on the site and it's properties.  Here are examples of the maps:
All site visitors map >
Listing visitors map >  (scroll down mid-page on left rail)
Would you like to to display visitor maps such as these or any other specific Google Analytics data on your site?  Contact us today to discuss.