---
3 C's of Content Marketing
Entrepreneur.com's  Jim Joseph discusses ways that small to medium businesses can create compelling content for their customers to generate breakthrough business results. It can be very challenging to create good content for your brand that appeals to audience members. There are no standard rules because it's every brand for itself.
However, if your company would like some guidance to create appealing content for your Internet marketing strategies, Joseph suggests that you keep the 3 C's of content marketing in mind.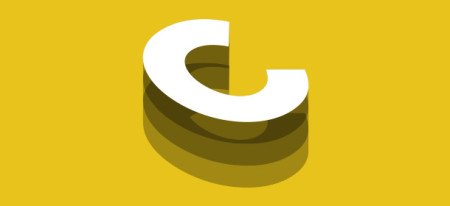 Be Compelling
Content should be intriguing and pull your audience and potential customers into your brand. The information and perspective you provide should feel unlike anything that's available elsewhere, and it should give your customer pause to seek more out of your brand. Your goal should be to have content compelling enough to stop your visitors in their tracks.
Always Customize
When publishing your content, it's important that it feels unique to your customer, specially created to fit their kind of needs. Your customer should feel as though you are directly speaking to them. You'll notice the results when your customers see themselves in your content.
Keep Consistency
Each piece of content you distribute through various channels (e.g. social media, blogs, company website) should be published consistently, with a valid purpose, and with a consistent brand voice. All of the information should feel as though it's coming from the same place, with the same objectives in mind. Inconsistent content confuses your customers and you will risk losing them. You will know if you've done this right when your customer recognizes your brand each and every time.
Joseph provides a good example of the energy drink company, Red Bull, as a company that is fantastic at content marketing. Red Bull has consistently created an effective long-term relationship with its customers by delivering customized and consistent entertainment, information, and inspiration to customers. Day after day we watch with awe the content that Red Bull produces, whether it is through events (e.g. the brand's literal jump from outerspace), magazine, promotions or website. Red Bull consistently pumps out compelling content, customized for its unique customer base. It's very inspiring to watch and learn from.
Although not every single company can achieve this kind of extreme content marketing, it's meant to give you a bit of inspiration and motivation to improve your company's content marketing tactics, and just imagine the endless possibilities you have to generate results. If you have more questions on how content marketing can enhance your company's marketing strategies, let us know, we're here to help you!
Read the full article by Jim Joseph.