---
5 Things to Consider Before Your Website Development Project
Custom website development can be a big commitment. Ultimately, you are considering website development for your website because you want to enhance the usability of your website and/or make your business more efficient. So, you want to be sure that your investment is going to accomplish the goal that you had in mind.
Here are five things you should consider when embarking on a custom website development adventure:
1.  Determine your needs
The first thing you need to do is determine your business's specific website development needs. What does your website need to do to create a better experience for its users and/or make your business more efficient?
A professional website development firm should help you determine these needs and point you in the right direction of exactly what you're looking for, but it's important for you and your business to at least determine a baseline need.
How can your website help your business? Do you need to sell products online? Do your customers need a secure area to download files? Do you need an easy way to display and manage your real estate properties? It can be simple or complex, but all businesses have website development needs.
2.  Good Communication
Communication is key in all aspects of business, but especially when laying the ground work for a custom website development project. It is crucial to communicate to your website developer exactly what you're looking for and how you expect things to function. They can interpret as best to their ability, but more often than not their assumptions will not meet your expectations.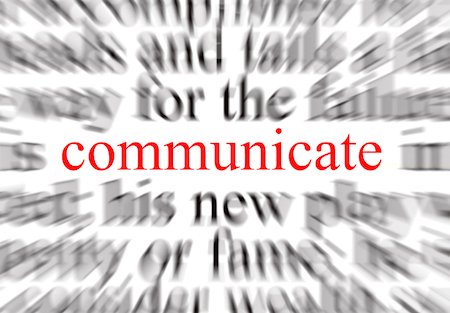 Communication is also key throughout the website development process. It is important to pick a website developer that will keep you updated on the project process and ask you questions along the way to make sure they are staying on track with your expectations. Nothing is worse than submitting a final product and having it not satisfy the client's needs.
3.  Full service Website Development
Web developers are everywhere, you can get a guy working freelance out of his basement to very expensive professional website development companies. Any of these could potentially work for your website development project, but in most cases you want to find a full service website design and web development firm.
A full service provider can not only help you increase the efficiency of your business and usability of your website, but it can also make it look good. It is important to find a balance between good website design and effective website development. You could have the sweetest website development asset ever, but if it doesn't look good or isn't user friendly it's not going to benefit your business.
A website design and development company has the ability to design your website to set it apart from the competition. Then integrate any custom website development work perfectly into that design.
4. Graphics & User Experience
Like we just discussed, a website development tool is not worth anything if it doesn't look good and isn't user friendly. Good design, usability and custom web development go hand in hand.
Take a look through your prospective website developer's web design portfolio. If you see designs you like, chances are that they can design and develop something that will work for your business too.
5.  Support
Website development is an ongoing process. Your developer should never leave you high and dry once they finish the project.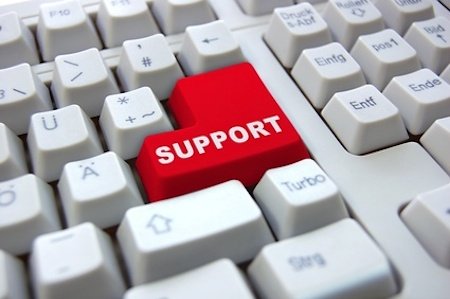 A good website development firm will provide you with a great tool and the support to keep that tool functional. Stuff is bound to go wrong, bugs are impossible to stop, you need someone who is going to be there for the long haul and help you keep your website development up to date.
These are just a few of the things to consider when beginning the custom website development process. Be sure to scout out the website development firms that fit your needs, make sure that they are going to do a good job and be there for you down the road.