---
Clean & Simple Web Designs, Dashboards & The New Google Browser Chrome
Yeah, a lot going on in the title here, but I promise it's all related and of value.
Clean & Simple Web Design
Stuart Atkinson of Bulletproof Box, a blog offering web design techniques, recently highlighted the Five Technology website as one of his 7 Fantastically Simple Web Designs. If you've peaked around our portfolio and read a few of our posts on web design then it's no secret we're fans of clean, simple and usable web design techniques. We're proud that others appreciate and recognize our style and it's fantastic elements. Clean and simple web design is a great way to produce results rather than confusion.

In addition to our feature, Bulletproofbox offers some great posts on CSS and other web design resources, so you might want to check it out.
Dashboard Design
I've been working on some concepts for a dashboard design on a in-house project we are rolling out and I've learned a few things in the process. Designing a dashboard is like putting together an airplane cockpit. The user is your pilot and needs all the right controls and gauges within reach and view. Clean and simple again wins out here as you need to build a clear structure and layout for the user. Below is a sample concept of our start.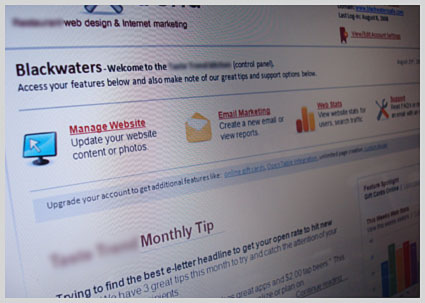 The New Google Browser: Chrome
Obviously a lot of buzz is in the air with yesterdays leak by Google in comic book form. I, like many other net junkies are waiting to put it through the paces to see if Google Chrome is something completely new … or just a few tweaks to what we already use. I literally downloaded it while writing this post, so you can bet I"ll be giving my two cents as well as linking to others comments as they appear.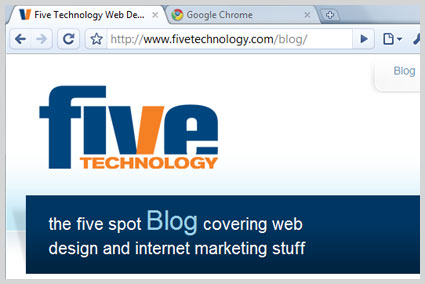 Form first glance, I think the clean and simple thing is part of Chrome's push as well, not only in the interface, but in the inner workings.