---
Definition of Organic Search Results [Under 100 Words]
It is obvious that the Internet has become an integral part of consumers' local commercial activity today. According the PR Newswire.com, nearly all consumers (97%) are now using online media to shop locally. With nearly all consumers using the Internet to assist buying decisions, search engine rankings have become a top priority for both large and small companies. The way to grab the top spot in a Google search remains a mystery, and it's never a guarantee that your company will be #1. That being said, the stronger your SEO (Search Engine Optimization) is, the better your chances are of ranking organically in search engines.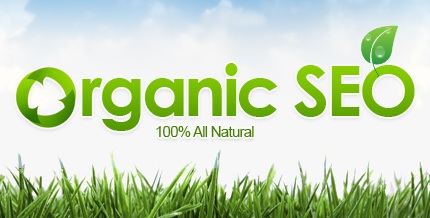 So what does "organic" searching exactly mean? HubSpot, an inbound marketing company, recently defined organic search into 100 words. We would like to share this simple and clear definition with you so that you have a better understanding of what it means to have your company organically searched through the Internet.
Organic search results are unpaid, natural listings on search engine results pages (SERPs) that are surfaced and ranked based on their relevance to a user's query. Although it takes time and effort to optimize your web pages for organic search, once you rank high in SERPs, you'll typically see lucrative long term returns on your investment. While paid search is a quicker alternative to ranking in search results, it's only a temporary ranking that requires recurring payments to see results. So once you turn off the budget, the rankings go, too.
A pretty simple definition, right? Yet there are a lot of different techniques that go into improving your company's organic search engine optimization. Let's chat so we can help to improve your company's marketing tactics that will enhance your website.