---
Facebook & Small Business Marketing With The Buffalo Chamber
I enjoyed the opportunity to speak at the Buffalo Chamber Quarterly Luncheon this week on Facebook. My presentation focused on small business using Facebook for marketing.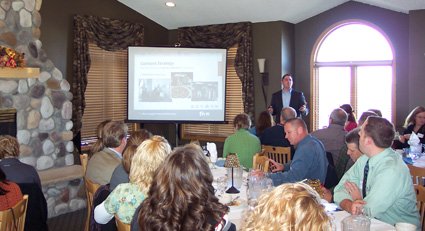 Marketing Options & Best Practices
Chamber members learned about the various ways to use Facebook to both market socially with deals and interaction as well as using direct advertising with Facebook ads. My slides are embedded below.
It was a packed room at Wild Marsh Golf Course, with great food and a great variety of local businesses. I'll be interested to see what they put to work out there in the coming months!
Here are a few more photos and a big thank you to the Buffalo Chamber and attendees for having me.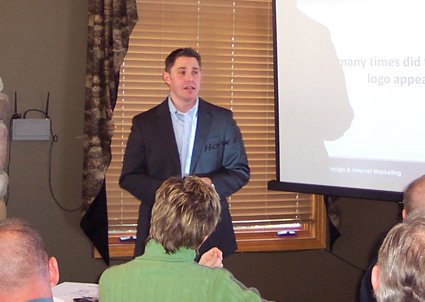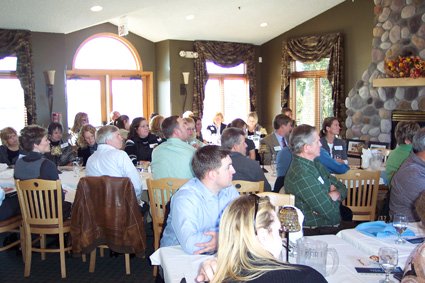 Feel free to give a LIKE to Five Technology on Facebook as well.