---
Google Plus. Why Is It Important for Business?
You may or may not have heard of the social media platform Google Plus. It is not very popular, yet, and it is highly under-used, for now. However, most Internet marketers believe that it could hold very special powers for Internet marketing in the future. 
Google Plus has the capability to get your logo to appear next to your search result listings in Google Search and the offers the opportunity to network with thousands of similar brands and individuals. Many people in the industry predict that it will be the future to Google's organic search rankings.
At the very least, Google Plus is a social network on the rise that focuses on community engagement for individuals and businesses. It will most likely be intermixed with all of Google's other web tools like YouTube.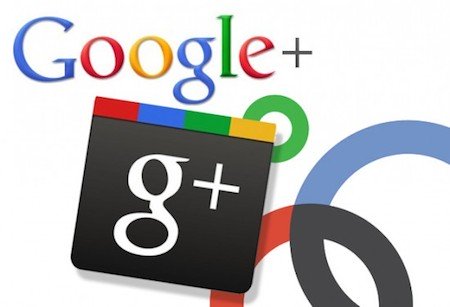 Marketing with Google Plus Matters
Think of Plus as Google's social backbone. It's a social element that unifies all of the company's properties (YouTube, Hangouts, Mail, etc.) After Google revealed its latest algorithm update, Hummingbird, it has become clear that they plan to incorporate social aspects into every Google property. Plus is the key ingredient to make this happen.
Over the last 12 years, the Internet has become endlessly social. Most recently, big social sites like Facebook and Twitter have taken the online world by storm, which is why the search engine giant HAD to create its own social network.
Everyone is chatting online with family friends, co-workers, and even brands are getting involved in the conversation. Google wants to be a facilitate that conversation. Thus, Google Plus.
Google Plus matters because Google search could potentially become nonexistent if it fails to incorporate social elements. If I want to find out more about big foot, why should I search on Google when I could just post a Facebook update asking if anyone knows of any good books to read more about the mythical Sasquatch. I would get responses from people I know, which means suggestions I trust.
The bottom line is that Google has invested and will continue to invest loads of money into Plus, which means you should too. That is, if you want to keep up with your search engine rankings.
Benefits of Google Plus
Community engagement is the key to social media success. Google Plus is a great platform that fosters community building and increasing the reach of your products and services. It is very similar to your Facebook or Twitter platforms in that it is a great medium for driving traffic to your website.
Jesse Wojdylo, a social media expert, believes that in the next three to five years every company in America will have a Google Plus page. While this might be true, it doesn't necessarily mean that every business will use Google Plus. It might just become a necessity to have or to claim (which should be the case for most businesses now.)
Current users of Google Plus are early adopters of this still fairly new social network. This is why it is very important for businesses to claim their Google Plus page NOW. If they build their profile now, the competition may never be able to catch up.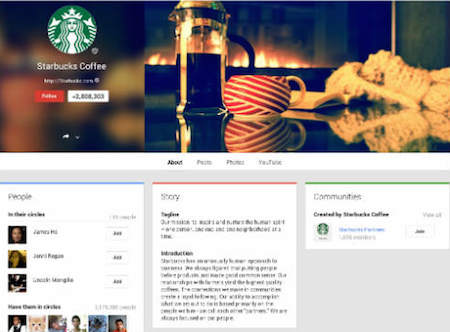 It is also important to claim your name and profile so nobody else does. You want to have complete control of your brand and your message on all social channels.
Google Plus's Impact on SEO
One of the biggest, and most obvious benefits of Plus is how it impacts search engine rankings within Google Search. Google has been turning up the power of social in its search rankings algorithm. Link value is decreasing while your popularity on social channels is increasing. Plus impacts search engine marketing in a few other ways as well.
For instance, Google Plus profiles and posts can rank within Google Search results. If your profile has strong authority and the activity of the post is relevant, it could just turn up on search results. If there are several posts on Google Plus relating to the same subject, the post that is associated with the most authoritative profile will rank. Posts linked with very strong profiles will continue to rank in Google Search even after the topic isn't trending on Plus.
As stated earlier, social signals will become a key element in Google's search ranking algorithm, Hummingbird. These results will be based on data solely from Google Plus (not Twitter or Facebook.) This does not mean to abandon these other social networks. They will still play an important role in your online success, it may just not directly impact your search engine rankings on Google.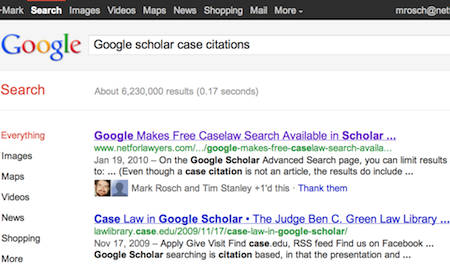 Popularity matters on Plus. The more people that follow your profile and +1 or re-share your posts will get your social content ranked higher both in Google's organic search and Google Plus. The larger your network, the more people you are impacting. Google thinks this is important so you should too.
There has been a lot of talk in the industry lately about the value of link building. Is it still important? Well, within Google Plus it is very important. When people share your posts on Plus, a link is created. Links from Plus profiles will help your site rank higher because they are viewed as quality endorsements.
Being an active member on Google Plus provides a means to safe link building. Engaging with the community enough that people are willing to share your content with others is a great method to building quality links through a social network. These links have great value and will not get you penalized on search engine rankings like other methods of link building might.
For these reasons, and many others, Google Plus needs to be a priority in every business's online marketing strategy.
If you have more questions about how Google's social network can benefit your business's online marketing strategy, please contact us today. Five is here to help.