---
SEO, Shots & Steak Sandwiches In Philadelphia
The title might mislead you to think I went to a wild party, but the shots are not of the adult beverage nature.  I did consume a few cheese steak sandwiches.
This week I had the opportunity to speak on search engine optimization at a conference put on by the Immunization Action Coalition out in Philadelphia.  The conference is called the Social Media Summit and focuses on helping the medical and health community bring awareness to vaccinations, immunizations and health using social media and Internet marketing.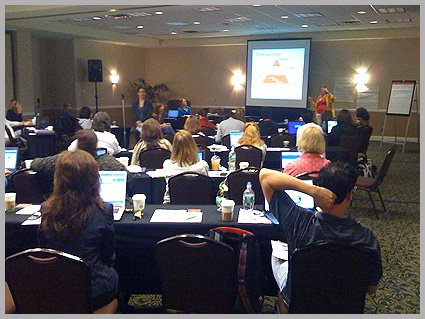 My role was sitting down with many of the various organizations attending and conducting a review of their website and search engine optimization efforts.  In my hour sessions I focused on SEO best practices, establishing trust online and offered action items for their websites to improve their websites visibility to Google, Bing & Yahoo.
It was a fun challenge to work with medical and health organizations both large and small and discuss websites ranging from 15 pages to 50,000 pages and the  efforts needed to optimize content and spread their message online.  From building links to maximizing your meta page title, we covered a lot of ground.
Organizations I worked with over the 2 days included:
The conference also engaged some other social media professionals to launch a social campaign right from the conference for Real Guys Immunize.  A very cool idea for a conference.
The best news is that I didn't have to get any shots to take part in this conference, but I did learn some valuable information on vaccines and children.  My thanks to all of the great attendees I met, the Immunization Action Coalition and Eventive Meetings.