---
Social Media Management Tools to Improve Internet Marketing
There are a variety of social media management tools to enhance your social media marketing efforts. These tools will help you better manage your social media sites and improve your overall Internet marketing strategy.
Managing your social media can be time consuming and requires a lot of guess work. Use these tools to make your social media marketing more efficient and effective.
Here's a few of our favorites that have really boosted our social media and Internet marketing tactics.
Hootsuite for Social Media Management
Hootsuite is a great tool to manage all of your social media sites. You can schedule posts, track analytics, and manage almost all of your social networks from one dashboard.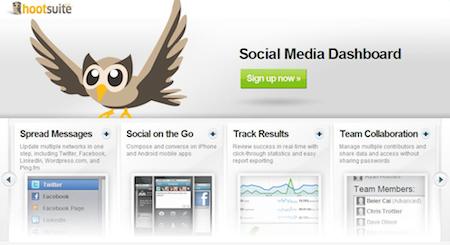 The ability to schedule social media posts can enhance your Internet marketing by saving you time and resources.
Sprout for Social Engagement Tracking
Sprout Social is a online tool that can help your business track its social engagement. You can engage with your audience and direct issues to internal systems. This means enhanced customer service through social media.
Like most social media management tools you can also publish and track analytics through Sprout Social.
Bitly for Enhanced Social Media Posting
Bitly is a URL shortener that can greatly enhance your social media marketing and tracking of your Internet marketing success. Bitly allows you to shorten any URL so you can post clean URLs instead of longwinded URLs that take up a lot of space. This is especially useful on Twitter where you are limited to 140 characters.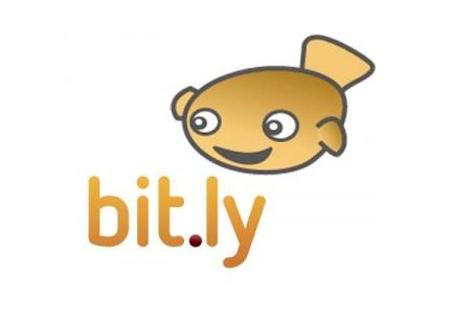 Bitly also offers you the ability to track clicks on your created URLs. This will greatly enhance your ability to track your Internet marketing success and the impact of social media marketing.
Unified for Social Media Tracking
Unified is a cloud-based social operating platform that companies use to measure, engage, and advertise across social media. Unified can be used to create content and measure insights, but what sets it apart from tools like Hootsuite and Buffer (see below) is its ability to manage social media advertisements.
Unified offers automated cross-channel planning and programmatic buying for marketers looking to leverage social advertising. It allows you to target your target market and demographic and manage your social media advertising budget.
Buffer for Sharing on Social Media
Buffer makes it really simple to share any page that you're reading online. It also provides custom scheduling, analytics and insights, and 50+ apps and extras. Buffer is fairly similar to Hootsuite, but provides easier ways to share third party items directly to your social channels.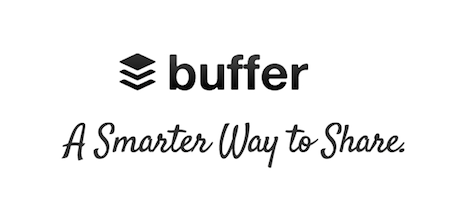 If your Internet marketing strategy requires you to share multiple aggregated content daily, then Buffer is the app for you. The only downfall is, that unlike Hootsuite it's not free.
Take some time to research these social media management tools and others out on the market. Figure out which ones will improve your social media and Internet marketing strategy. The goal is to make it easy, time efficient, and effective.
We think these tools can help your Internet marketing strategy and make social media marketing easier and more effective. Contact us to learn more.