---
Web Design Projects: A Sneak Peek In August
The past few months Five has been very fortunate to land some great new web design projects. The initial creative and design process is always full of fun, energy and challenges.
Below is just a sampling from four of our current web projects in the works. These designs are being integrated into our SMC content management system. Stay tuned for future posts on how they turned out and the specific web design, development and marketing aspects they included.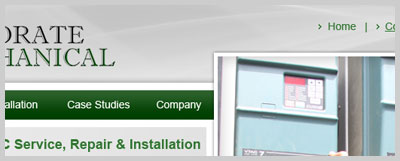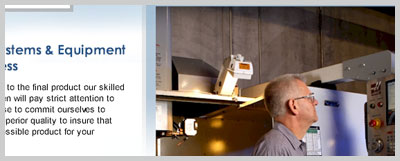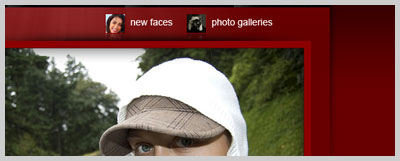 Maybe this has sparked your creative juices? If so, feel free to let us know you might be thinking about a website redesign.