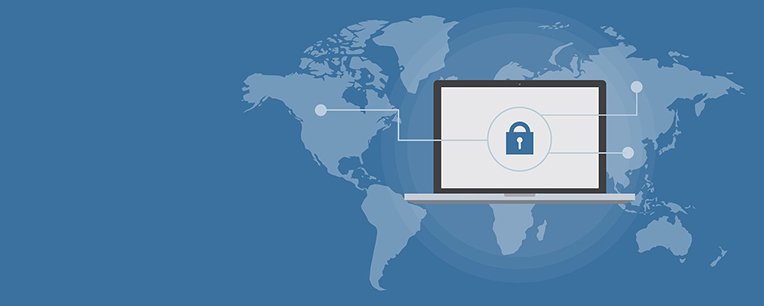 ---
What is a SSL and Why Are They Important?
Have you ever been surfing the web and stumbled across a website and wondered why the URL started with https:// instead of http://? What does the extra "s" mean? Why is it important?

In simple terms the "s" means that your connection with the website is encrypted and secure. This means that the data you share with that website like credit card information and other sensitive information are safely shared.

A website with https:// has what is called a Secure Sockets Layer (SSL) certificate. SSL certificates are data files that establish an encrypted link between a web server and a browser. These certificates prevent hackers from intercepting your information by forming a direct connection between your browser and the server. This connection happens instantaneously preventing any interception plots of hackers trying to take your information.

The benefits of adding a SSL certificate to your website are more than having a secure website. With the way Google's search ranking algorithms work, websites with SSL's are given a higher priority in search results. Having a higher ranking brings more traffic to your website.

However, the traffic to your website means nothing if the user enters your site and is prompted with a pop-up saying "This site is not secure". With SSL users are not prompted with this scary deterrent to your website.
So how do you know if a website has an SSL certificate?
There are three distinct ways to tell if a website has SSL.
1. "http://" in URL
As stated above the URL of a website with SSL will start with "https://" instead of "http://".
As a reminder the "s" stands for secure
.

2. Padlock Icon
The second and most noticeable indicator is a little padlock on the left or right side of the URL bar. The side where the padlock resides depends on which web browser you are using.

3. A Valid Certificate
The final way to tell if a website you are on has an SSL is to make sure the certificate is valid. Even if the website you are on has a padlock and starts with "https://" it still may not be secure. SSL certificates for some websites can be expired. You can double-check the status of the SSL by clicking on the padlock to see more information. This will tell you if the certificate is valid or not.